Welcome to the Slip End Village School website.
School Status
Please monitor the Central Bedfordshire Schools SOS page by clicking here to monitor school statuses in the event of a forced closure. You can register to receive information for the school(s) you are interested in via email.
Our School Value of the Month is HOPE.
Welcome

A warm welcome to Slip End Village School's website. We hope that you find the information on these pages useful and discover what makes Slip End a unique place where children are able to learn, grow and flourish.
From September 2015, Slip End Village School gained primary status, taking its first Year 5 intake; from September 2016 we also welcomed our first Year 6 pupils.
Along with Caddington Village School, we form the 'Caddington and Slip End Area Alliance'. As federated schools, we are keenly supported by a joint GovernIng Body, with Sue Teague as the Executive Headteacher. We are very proud of the relationship we have formed and enjoy working closely together.
In 2010, Slip End received the Ofsted grading of 'Outstanding' and we are still very proud of this achievement today.
Our values and ethos are underpinned by the three key principles that form the vision for our school: To inspire everyone to reach their potential; to learn and live by positive values and to be a school at the heart of the community. At Slip End, children can expect to learn in a safe, happy environment where through the school's bespoke 'SELF' initiative they can become independent and resilient learners through developing their self-awareness, self-esteem, self-control, self-motivation, self-sufficiency and self-reflection.
Our pupils display an infectious enthusiasm for learning and their cheerfulness, friendly manner and excellent behaviour make them a joy to teach. Staff at Slip End are hard-working and passionate about helping children to achieve their potential; the collective support that we receive from the whole school community is also very important to us.
We would be delighted to share more of our school's life and learning with you so please consider arranging a visit to come and see us. You would be more than welcome.
Helen Brind
Head of School
Charitable Giving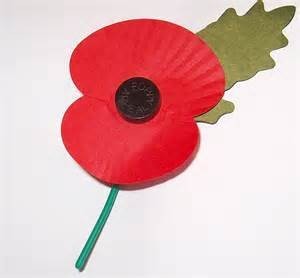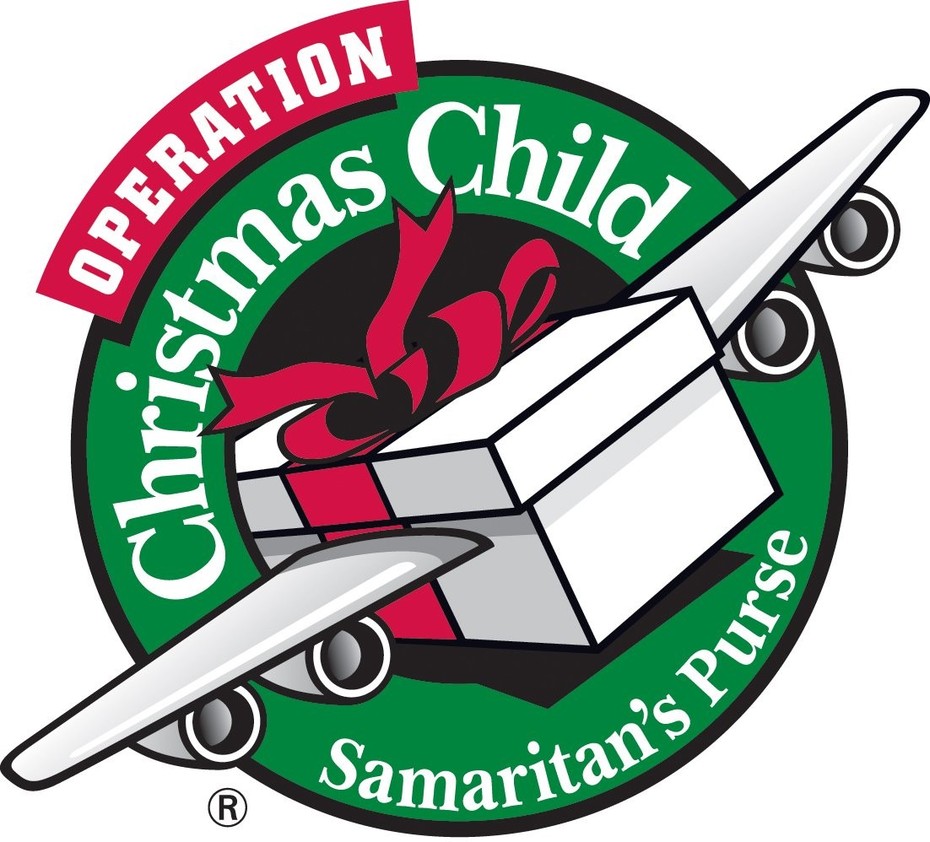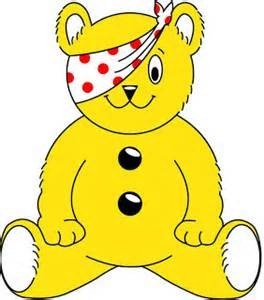 The Slip End school community supports many charities throughout the year. Through doing so, pupils gain an awareness of the needs of others and learn the skills of good citizenship.
We collect donations for Remembrance Day poppies, hold Mufti Days for Children in Need and fill shoe boxes for Samaritan's Purse Operation Christmas Child.
In addition, our Harvest Festival helps to provide food parcels for local residents and for Shelter. Our Year 6 pupils help to pack and deliver the food parcels which are always warmly received.
We would like to thank the whole school community for their kindness and generosity.
Goodbye Year 6 and Good Luck!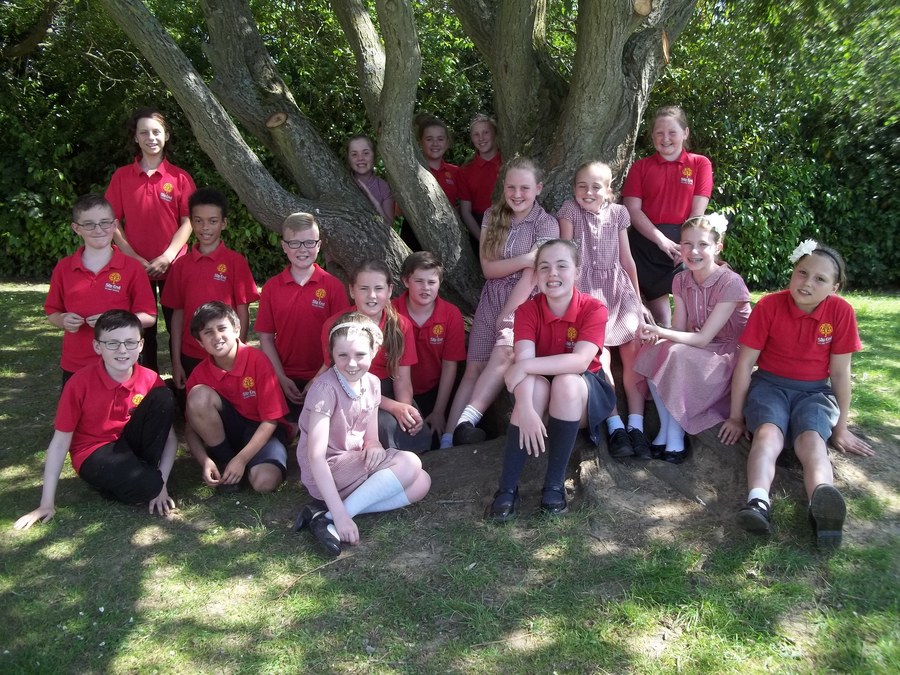 What an amazing bunch of children our Year 6 pupils have been. Their exceptional behaviour and attitude to learning; their friendliness and their cheerful presence have made them great ambassadors for the school and wonderful role models for our younger pupils.
Our Year 6 Leavers awards went to:
Headteacher Award - Gracie M
Community Award - Michaela
Attainment Award - Lucy
Attitude to Learning - Jack
Sports Personality Award - Daisie
GOOD LUCK AT YOUR NEW SECONDARY SCHOOLS YEAR 6.
WE WILL MISS YOU.
Sports Day
What a wonderful family event Sports Day was. The children showed great sportsmanship and they competed with enjoyment and resilience in all of their races.
Well done to everyone for making the day so special.
Pirates of the Curry Bean
A huge well done to Years 4, 5 and 6 for their amazing performance of 'Pirates of the Curry Bean'. The audience were wowed, the jokes were hilarious and the atmosphere in the hall was amazing.
You really did us proud. What a talented bunch!
German Partnership
Together, Caddington, Slip End and Grundschule in Eitorf form a warm, collaborative partnership. Each year, Year 4 pupils from Germany visit us here in England and we in turn visit their school in Germany. Through taking part in lessons, visiting places in the locality and socialising, pupils build confidence in communicating with children from a different country and are able to experience the cultural differences that make us unique. To be able to provide this wonderful opportunity for our pupils is something that we are all very proud of.
The 2016-2017 trips have now taken place and were thoroughly enjoyed by all.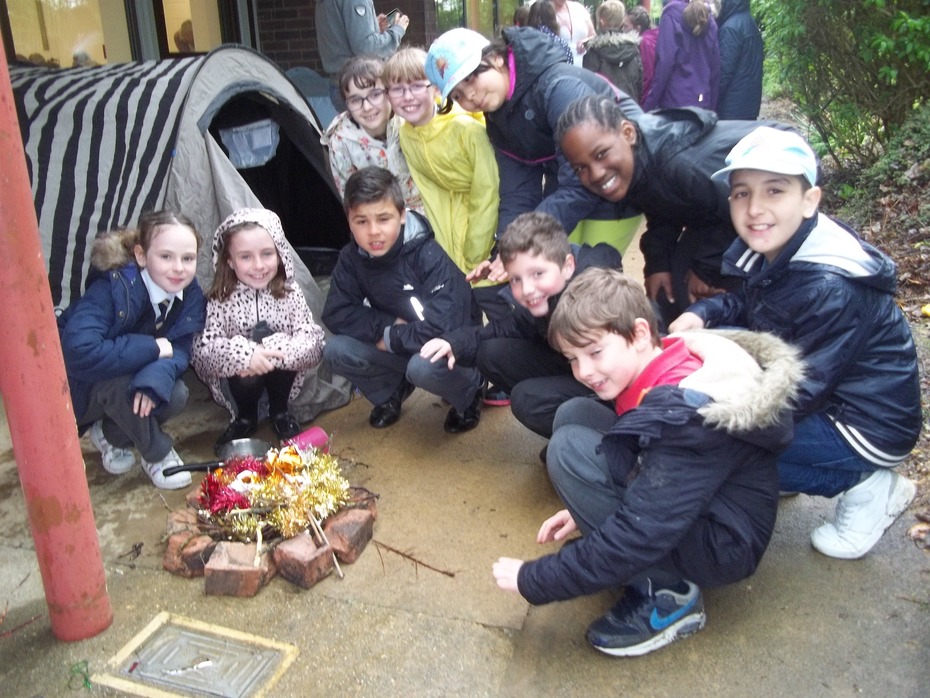 Latest School Calendar Events
KS2 Celebration Assembly

14

Dec

2017

2:30 pm - 3:05 pm

Afternoon Christmas Parties

15

Dec

2017

12:00 pm - 3:30 pm

Slip End Visit to Woodside Care Home

18

Dec

2017

1:30 pm - 3:20 pm

Bank Holiday

01

Jan

2018

INSET Day

02

Jan

2018
Severe Weather
In the event of extreme weather conditions, please check the Central Bedfordshire SOS system for information on school closures by clicking here.
School Kitchen
In October 2016 our school kitchen received an unannounced inspection visit from the Environmental Health Officer.
We are delighted to inform you that we were awarded a Food Hygiene Rating of '5' which is the highest possible grading. A huge well done to Hobbs and everyone involved.
World Book Day
Celebrating World Book Day has become a traditional, annual event at Slip End Village School; this year was no exception!
Everyone in the school, pupils and staff, dressed up as famous book characters for the day. Robin Hood, Willy Wonka and The Cat in the Hat, to name but a few, were all there; it was wonderful to see the diverse range of children's literature represented. The day was thoroughly enjoyed by all and was a tremendous celebration of books and reading.
Thank you to everyone who provided costumes and helped to make the day so successful.